Combine the best of two worlds: i-WELD-EASY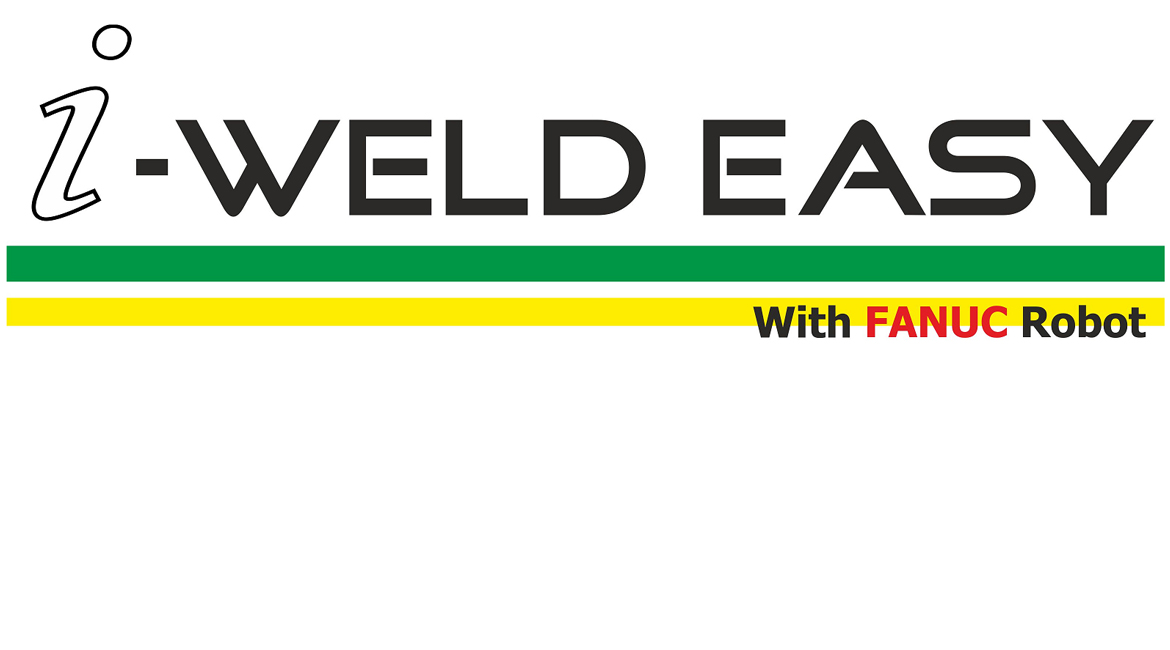 i-WELD EASY
This new welding cell combines the knowledge of experienced welders with an accessible form of automation to an efficient and competitive welding process
The cell with the FANUC robot proves that the automation of the welding process does not have to be expensive or complex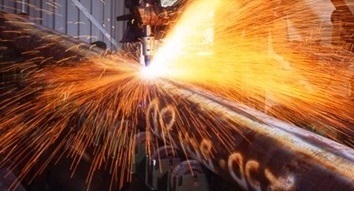 Equipment
i-WELD EASY is available with various power sources. In consultation with clients ..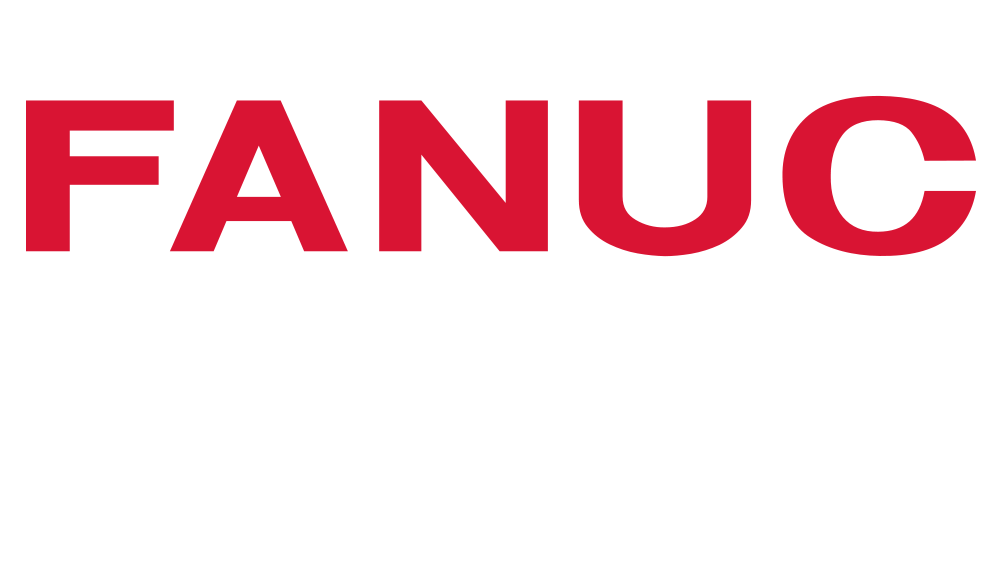 FANUC
In what industry you're in, FANUC Benelux BVBA is your contact for all your "factory automation" challenges …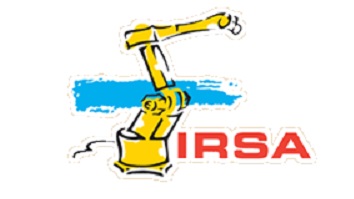 IRSA robotics en partners
Our partners design and build machines and production lines. Customization, small editions, often a single copy. Turnkey delivered to customer specifications, based on your design or based on a common design, in short, the translation of your brief.